Skip to product information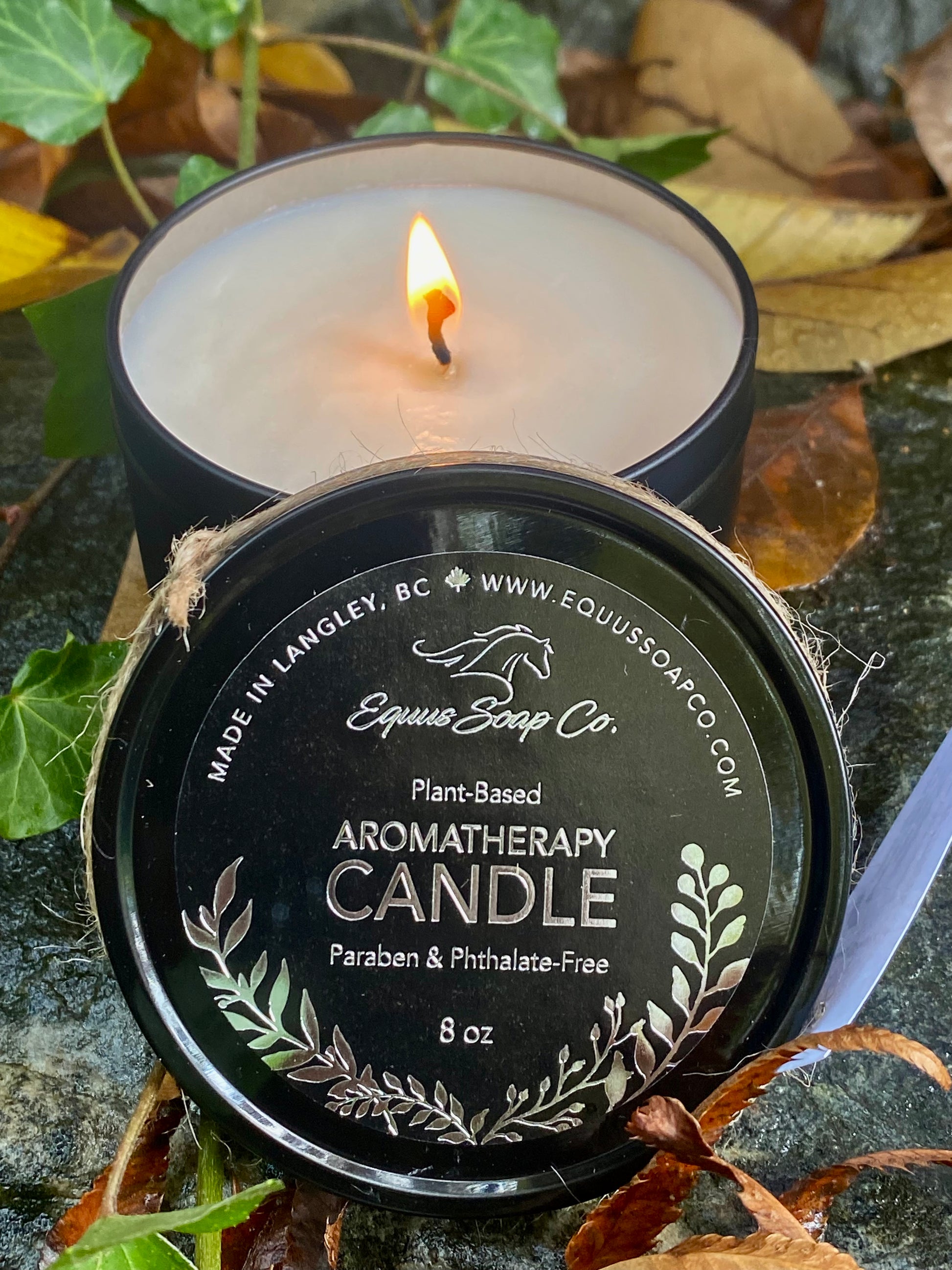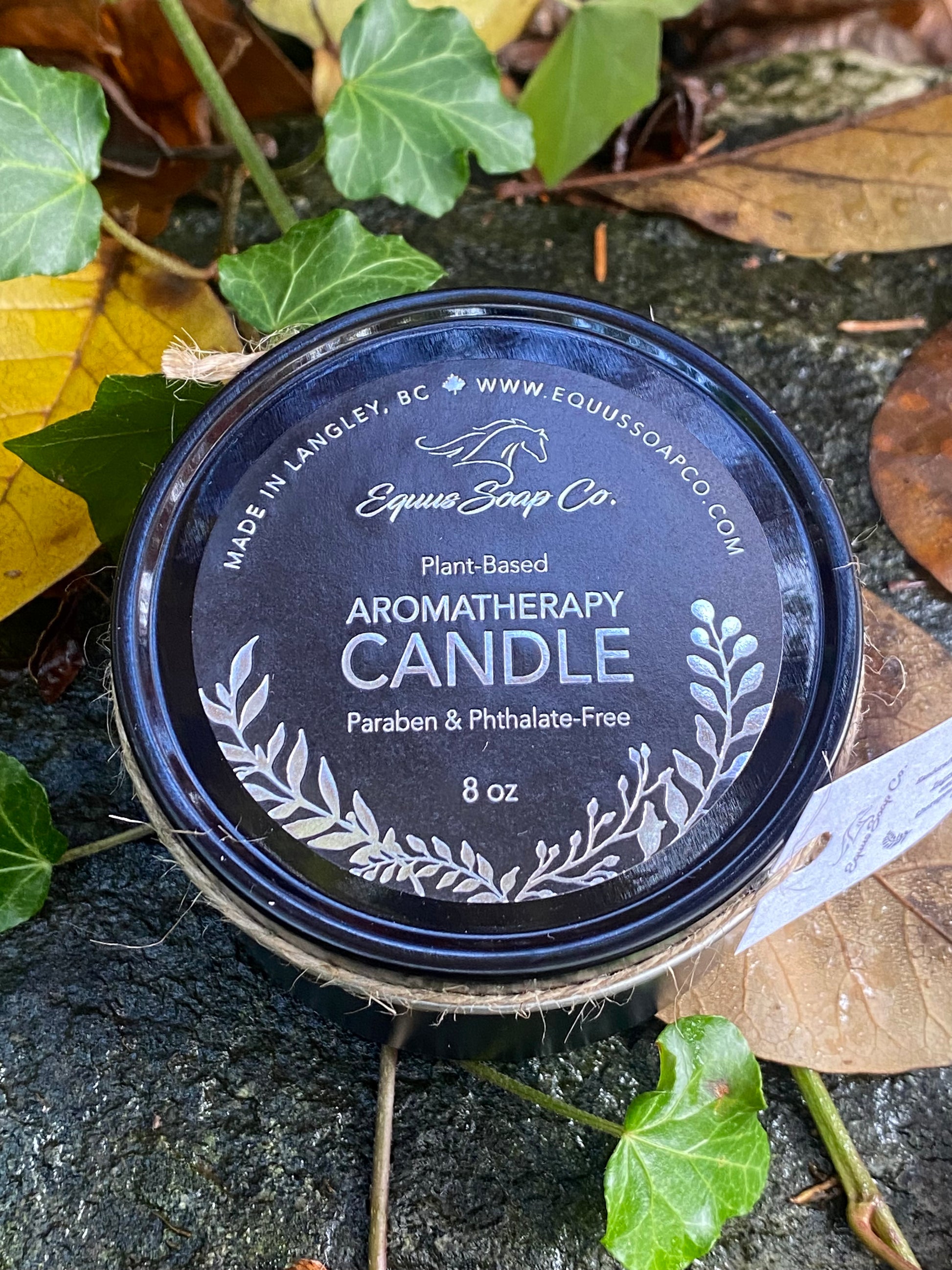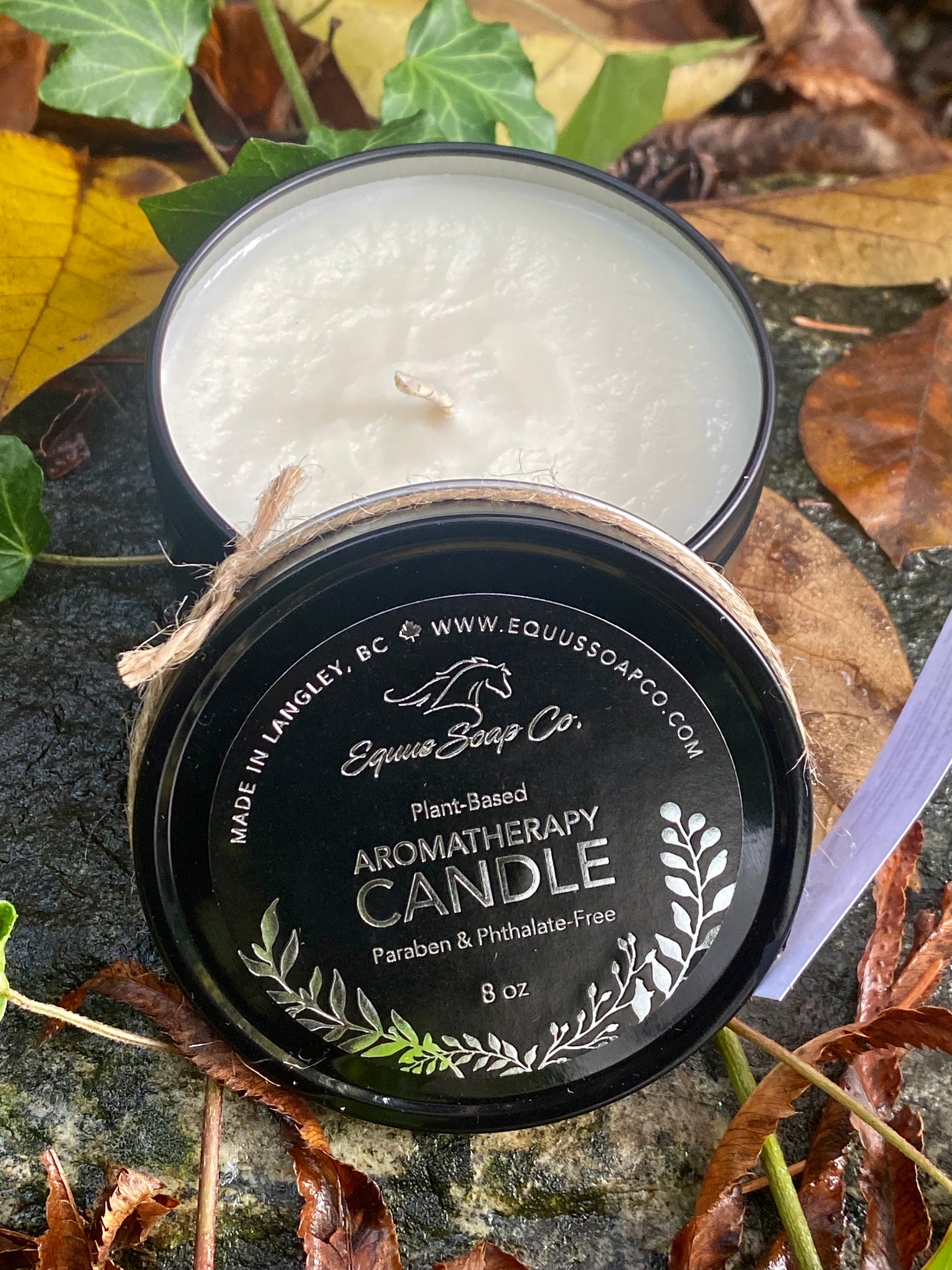 Aromatherapy Candle - Black Currant, Cedarwood & Patchouli 8 oz.
Sale price
$24.50
Regular price

This candle is for the long winter nights and the end of day wind-down! Black currant gives a hint of sweetness to this earthy blend. Cedarwood and patchouli oils are both recognized for helping with the release of serotonin and melatonin to help improve mood and get a good night's sleep. Paraben & phthalate-free. Pet and human safe! 
Ingredients: Soy & coconut wax, smoke-free candle wicks, therapeutic-grade black currant, cedarwood and patchouli essential oils.