Skip to product information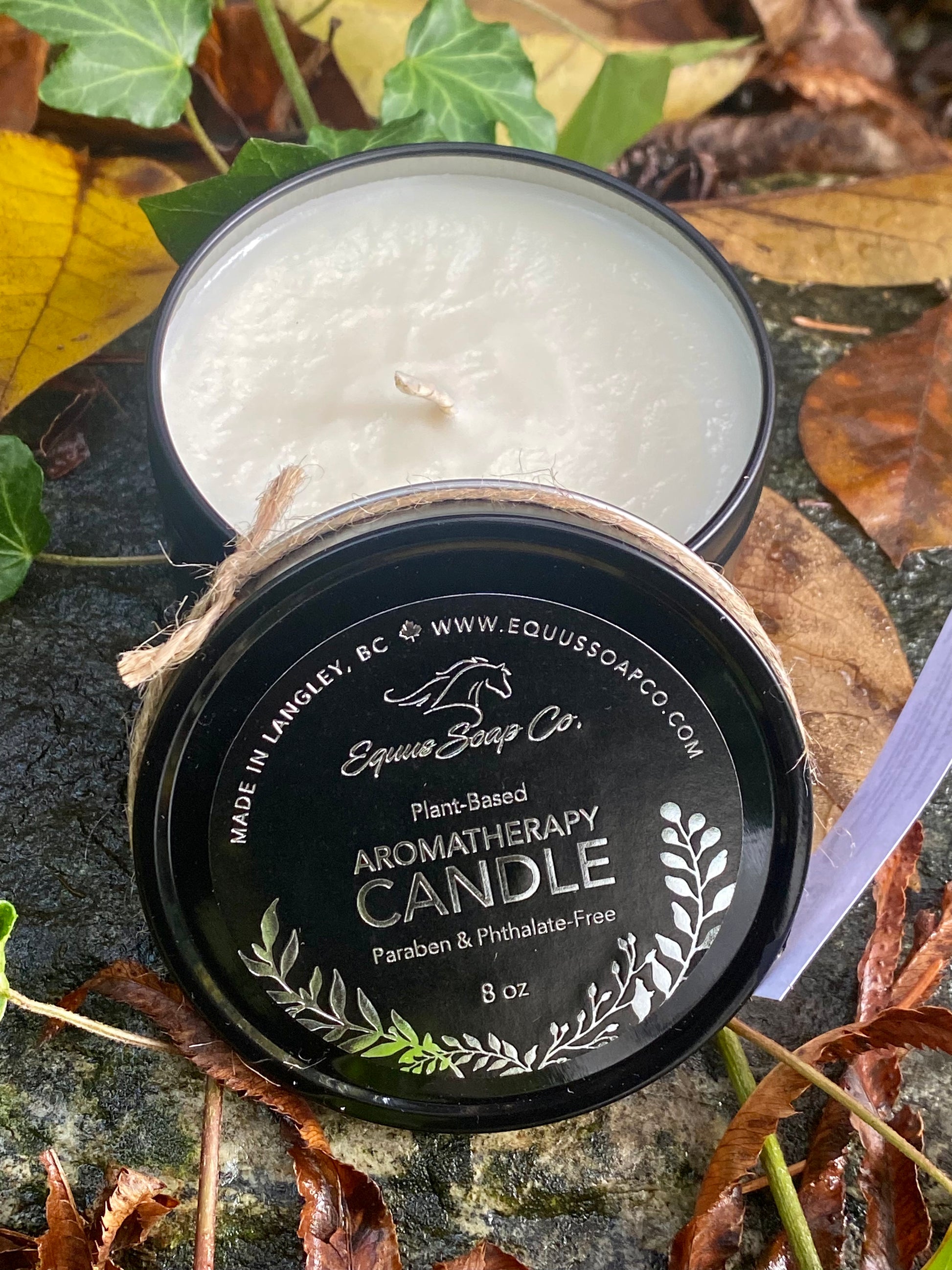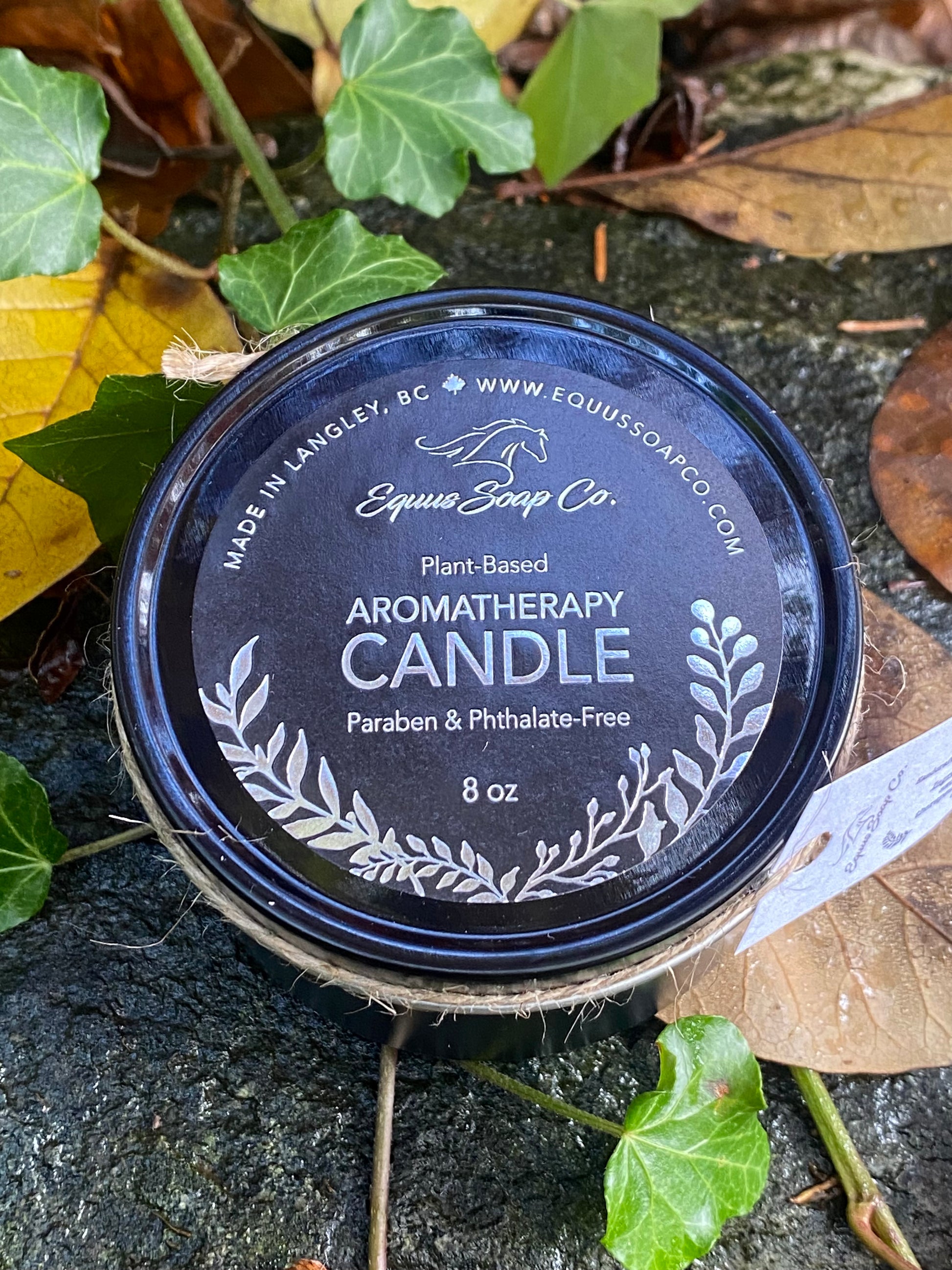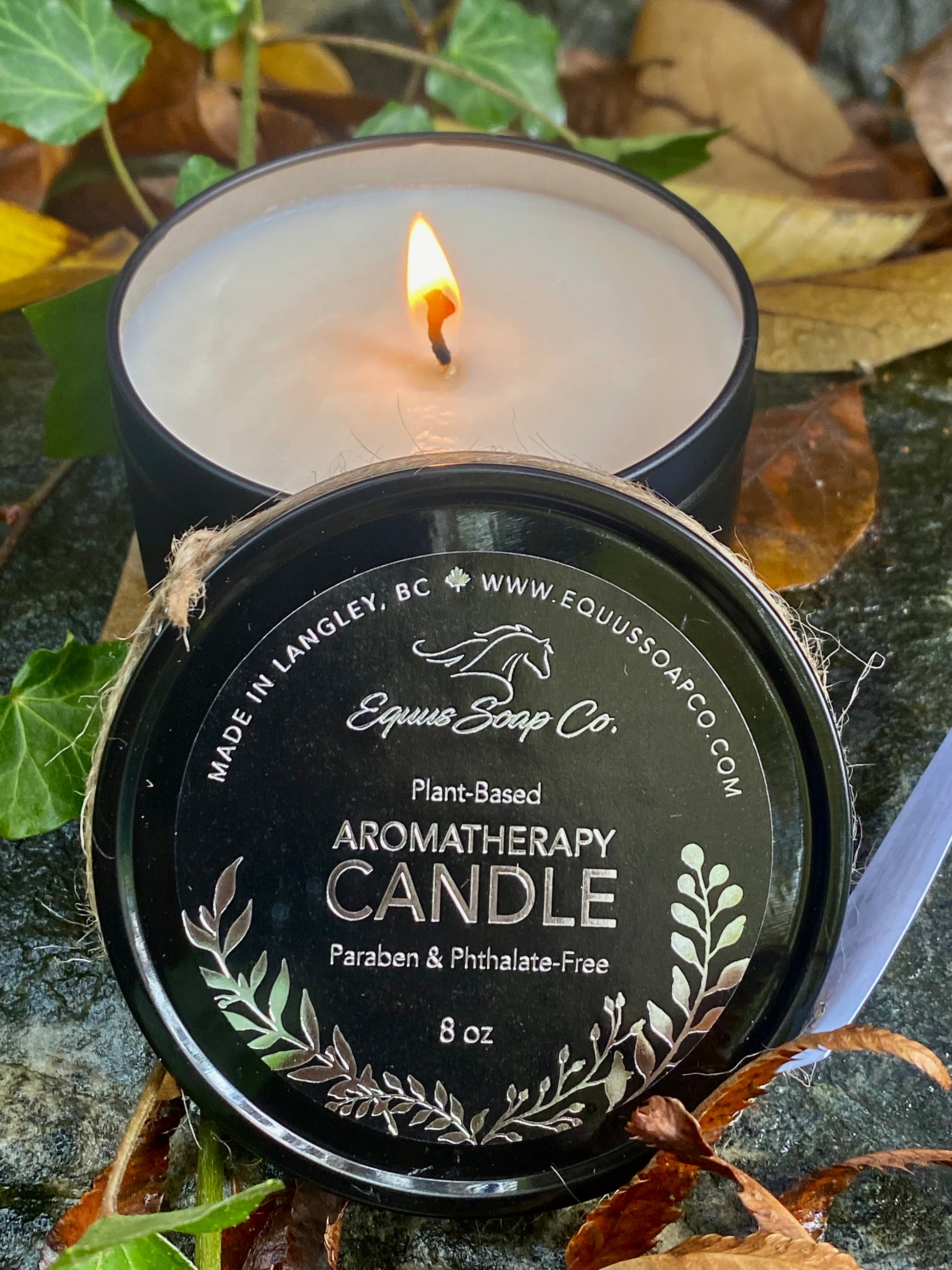 Aromatherapy Candle - Frankincense, Bergamot & Lemon 8 oz.
Sale price
$24.50
Regular price

This candle is for the tough days! Frankincense is recognized for calming grief, irritability and anger. Bergamot and lemon help to reduce anxious states. Paraben & phthalate-free. Pet and human safe!
Ingredients: Soy & coconut wax, smoke-free candle wicks, therapeutic-grade frankincense, bergamot and lemon essential oils.