Skip to product information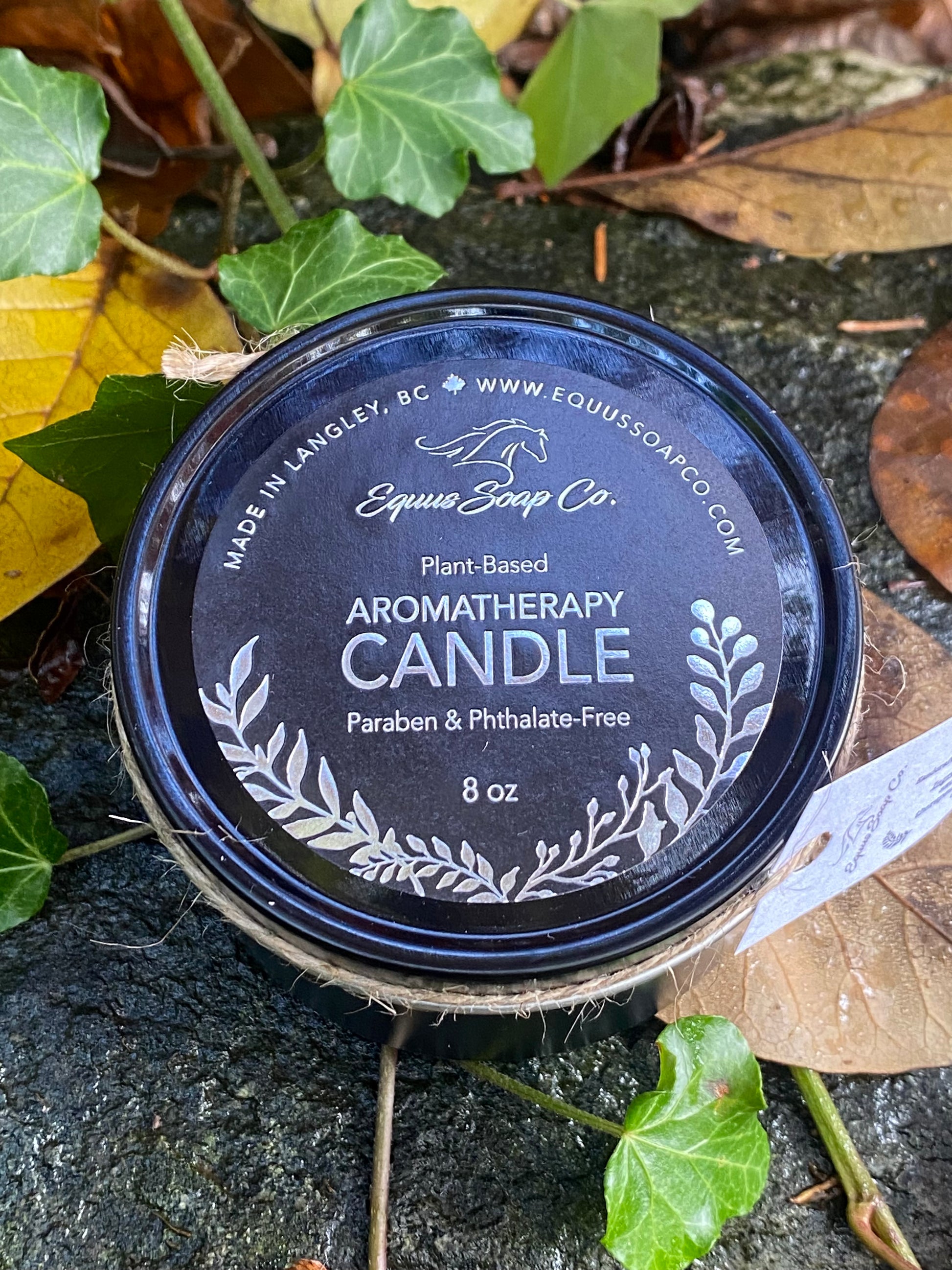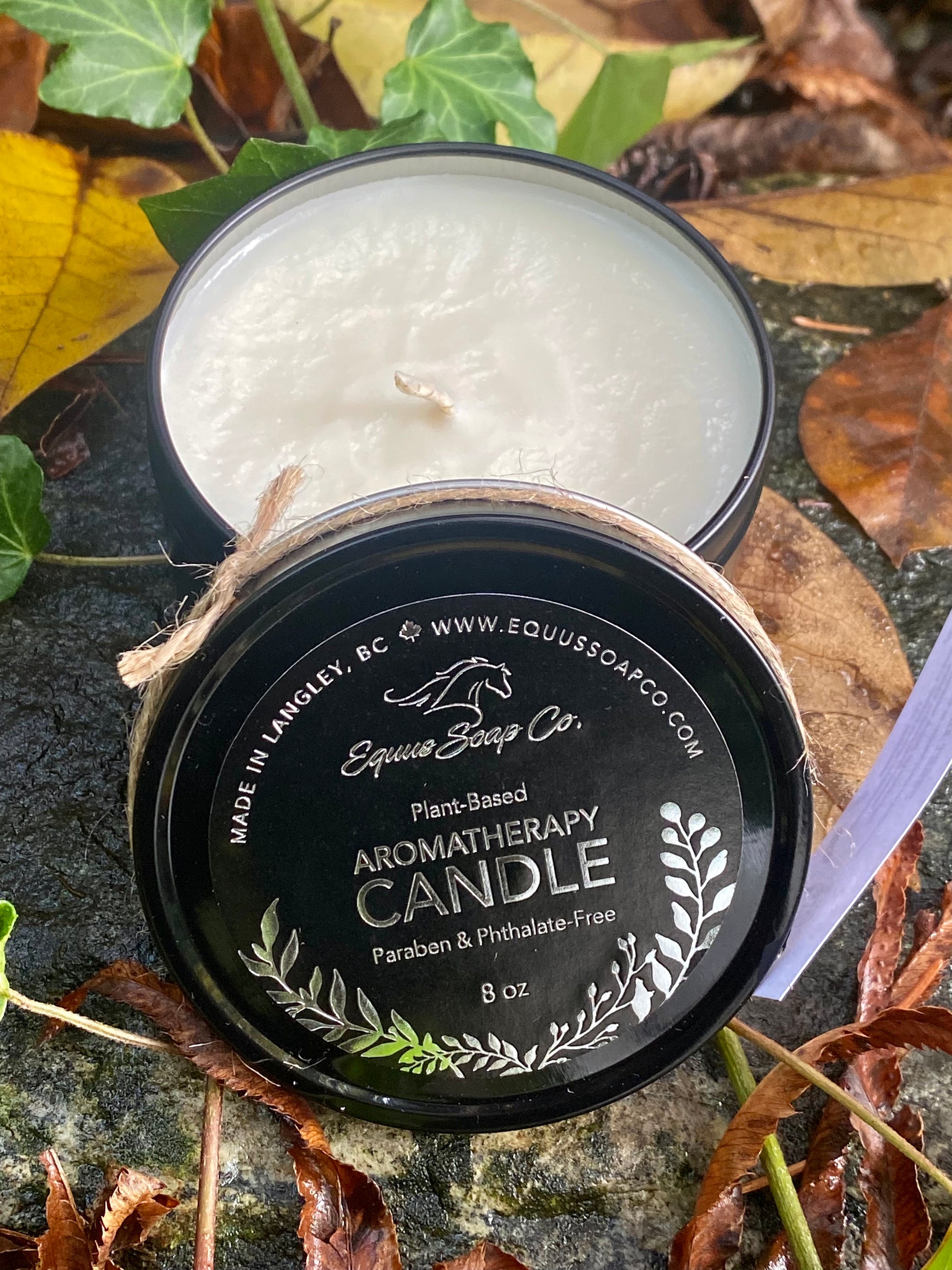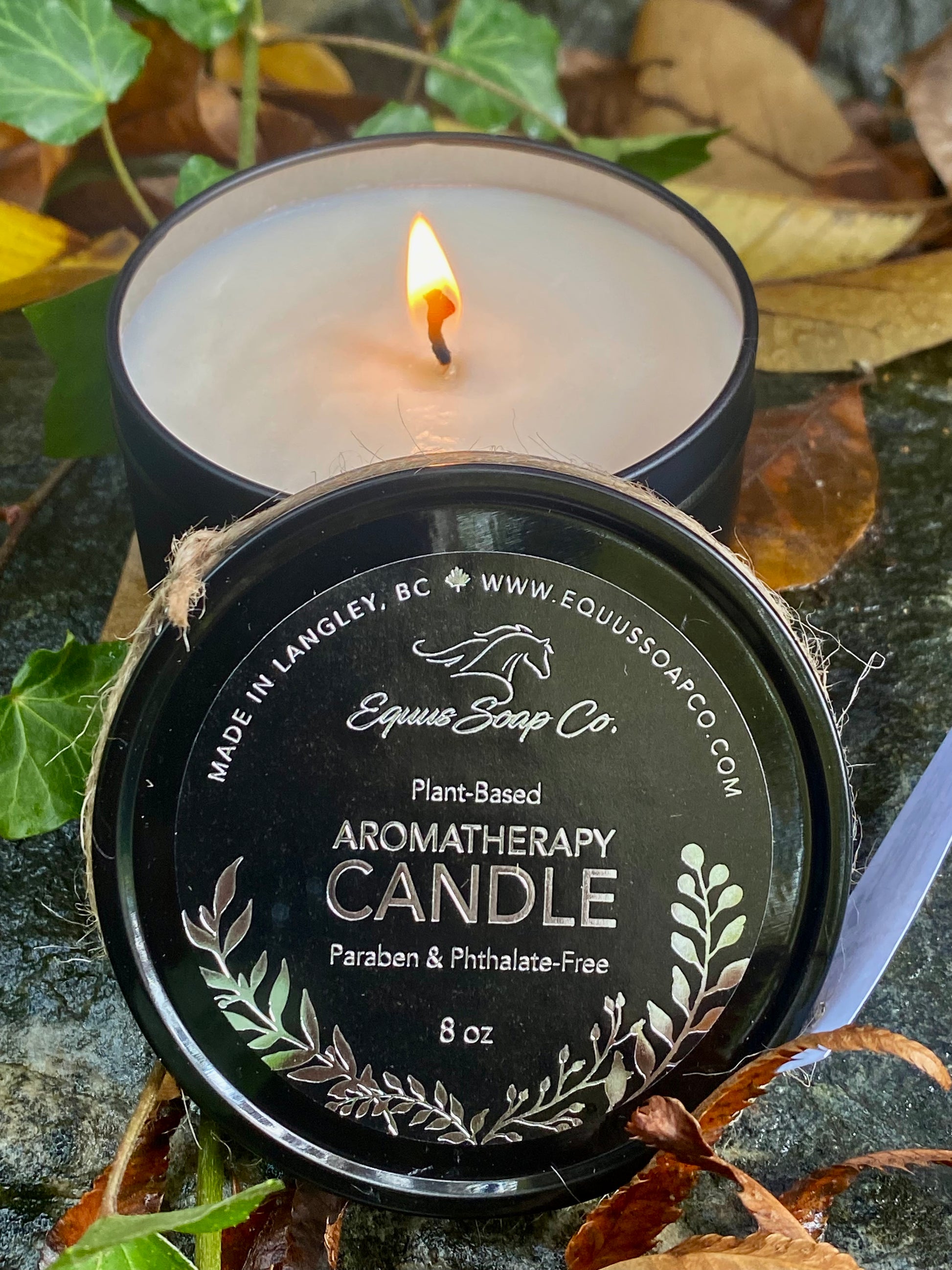 Aromatherapy Candle - Lavender, Majoram & Chamomile 8 oz.
Sale price
$24.50
Regular price

This candle is for those who want to chill out! Lavender, marjoram and chamomile are all well recognized for having and gentle and calming effect on the nervous system. Paraben & phthalate-free. Pet and human safe!
Ingredients: Soy & coconut wax, smoke-free candle wicks, therapeutic-grade lavender, marjoram and Roman chamomile essential oils.