Skip to product information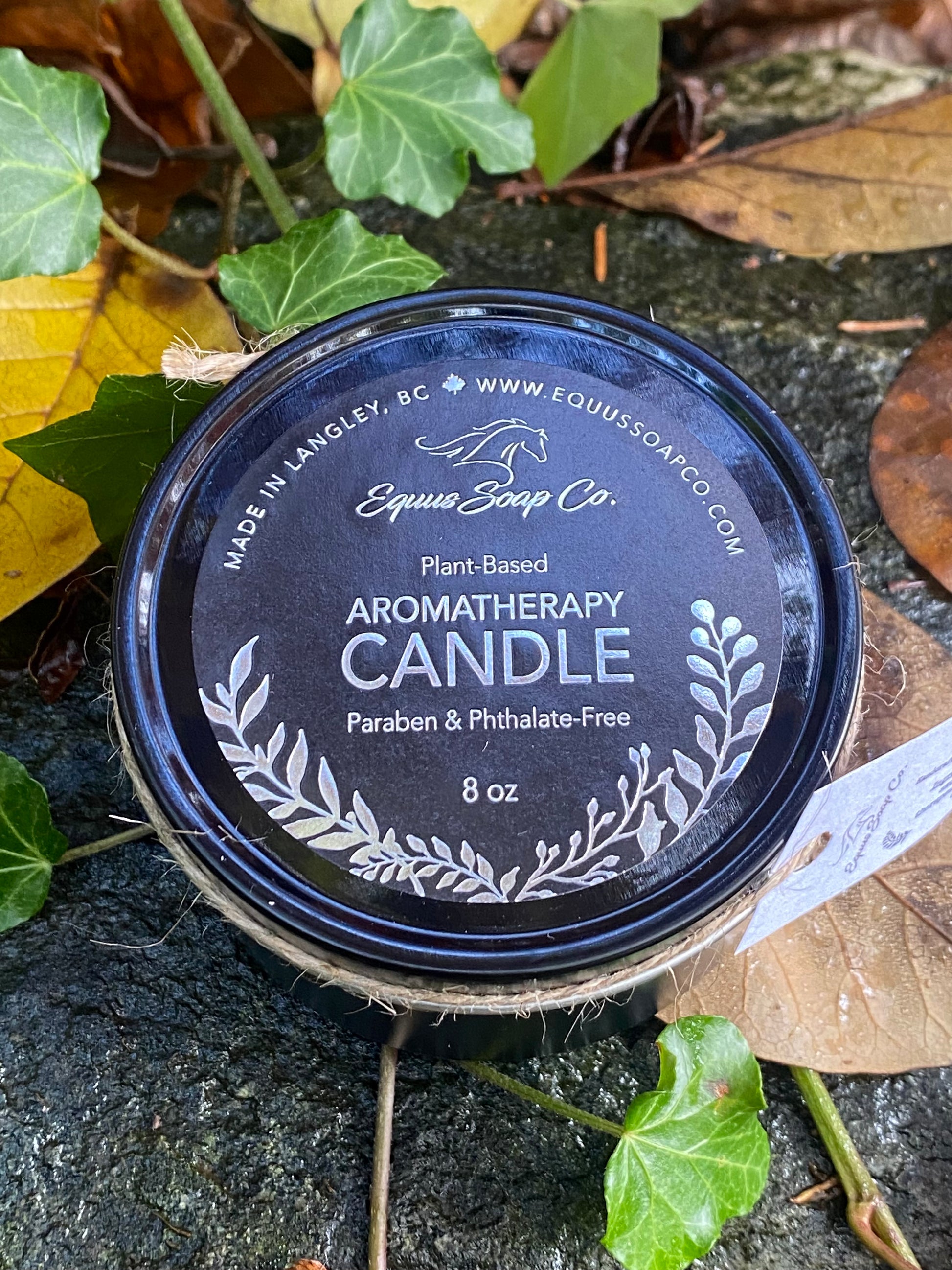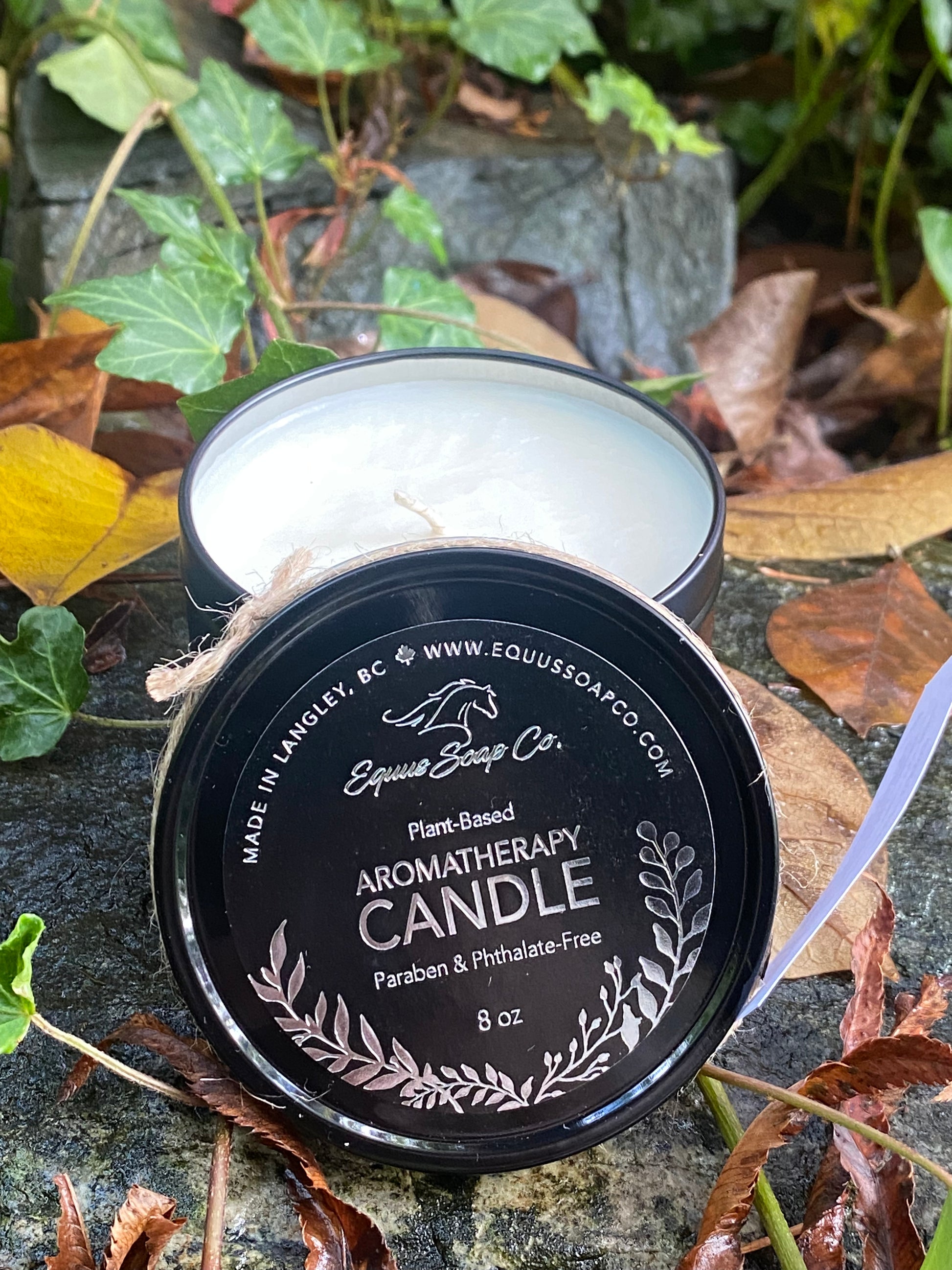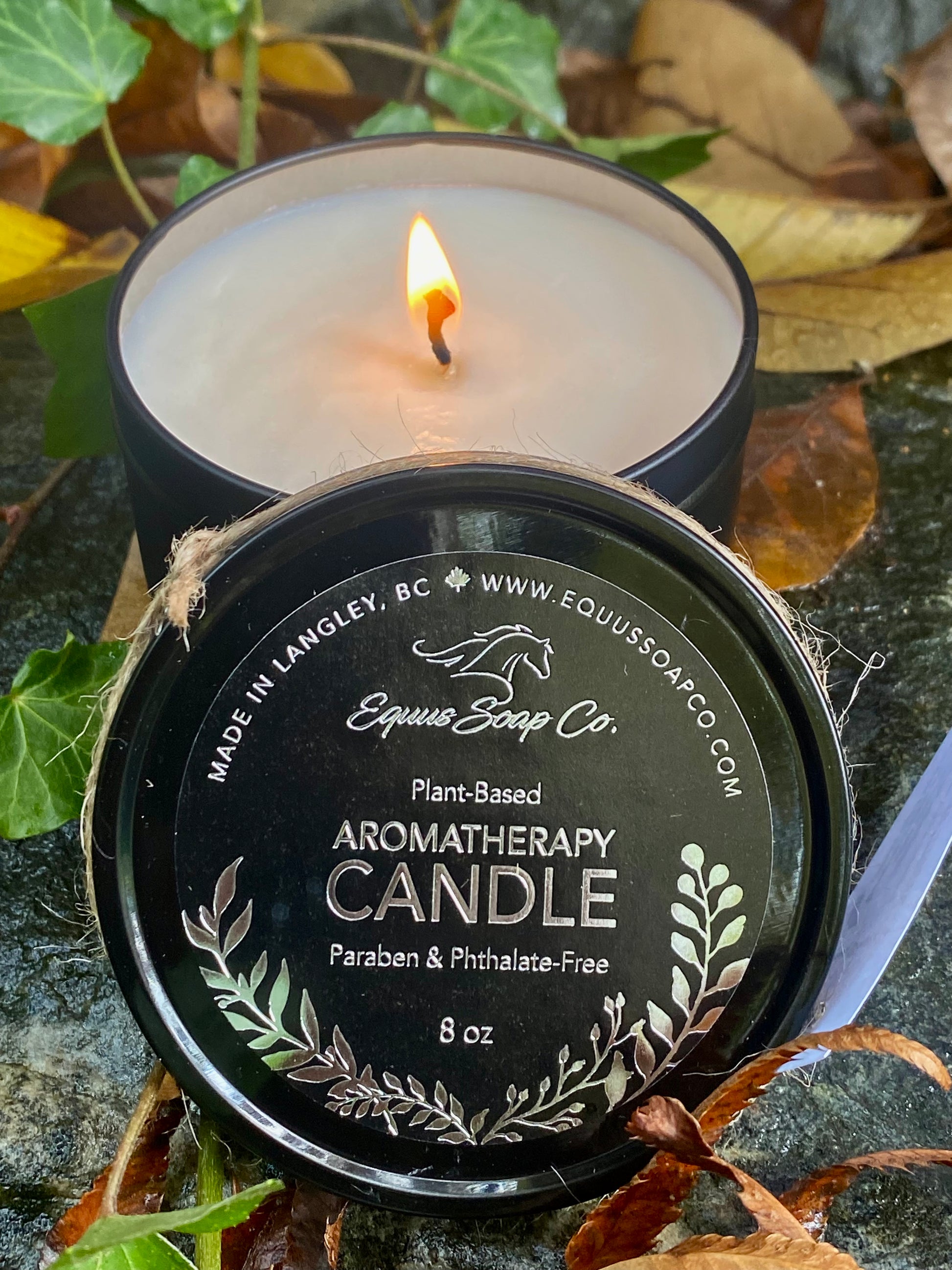 Aromatherapy Candle - Scotch Pine, Fir Needle & Grapefruit 8 oz.
Sale price
$24.50
Regular price

This festive candle is a must have for those who love the smell of the woods. The scents of pine and fir have been shown to reduce the stress hormone cortisol. Grapefruit also relieves stress states and exhaustion. Paraben & phthalate-free. Pet and human safe!
Ingredients: Soy & coconut wax, smoke-free candle wicks, therapeutic-grade scotch pine, fir needle and white grapefruit essential oils.