Skip to product information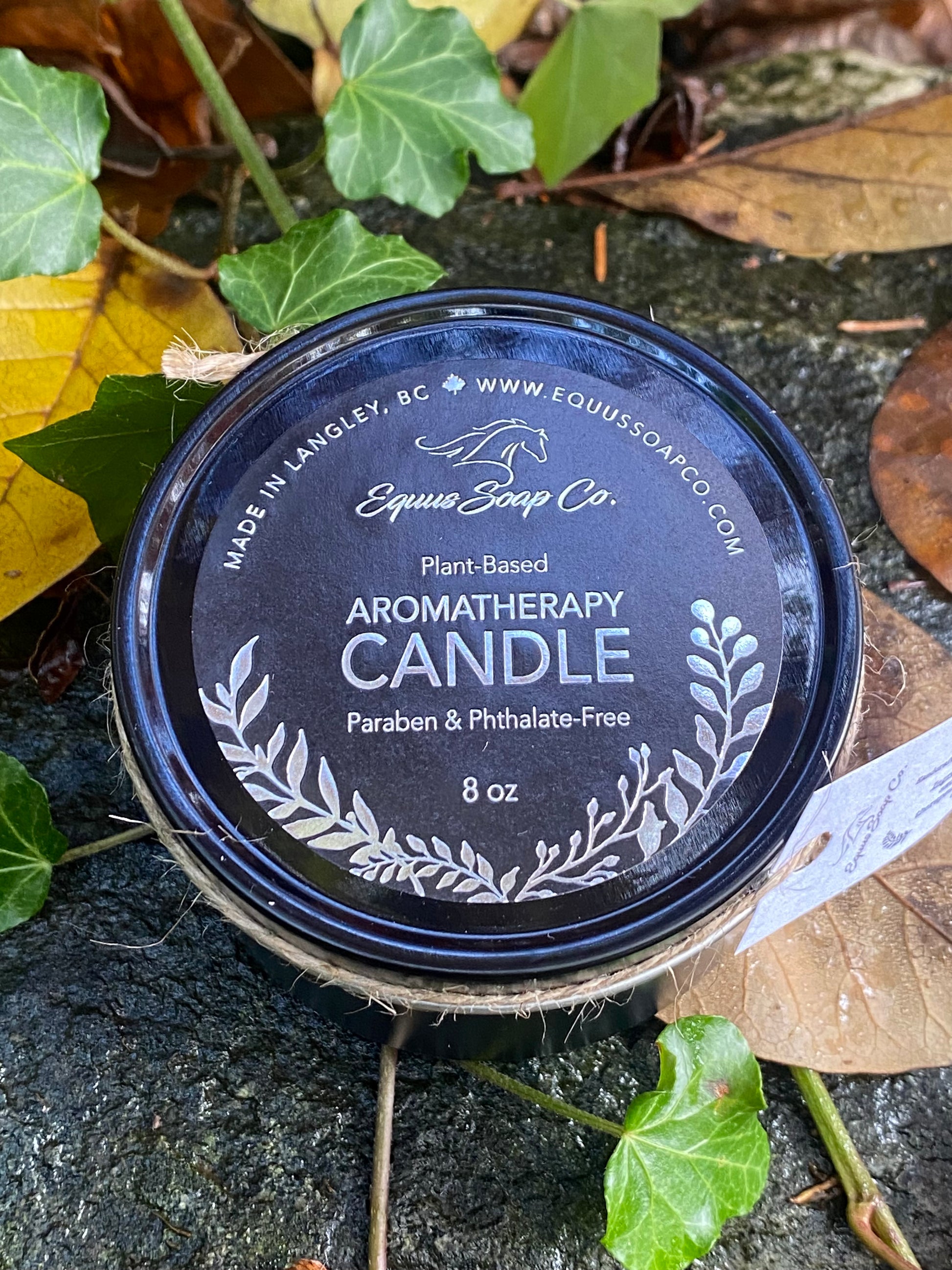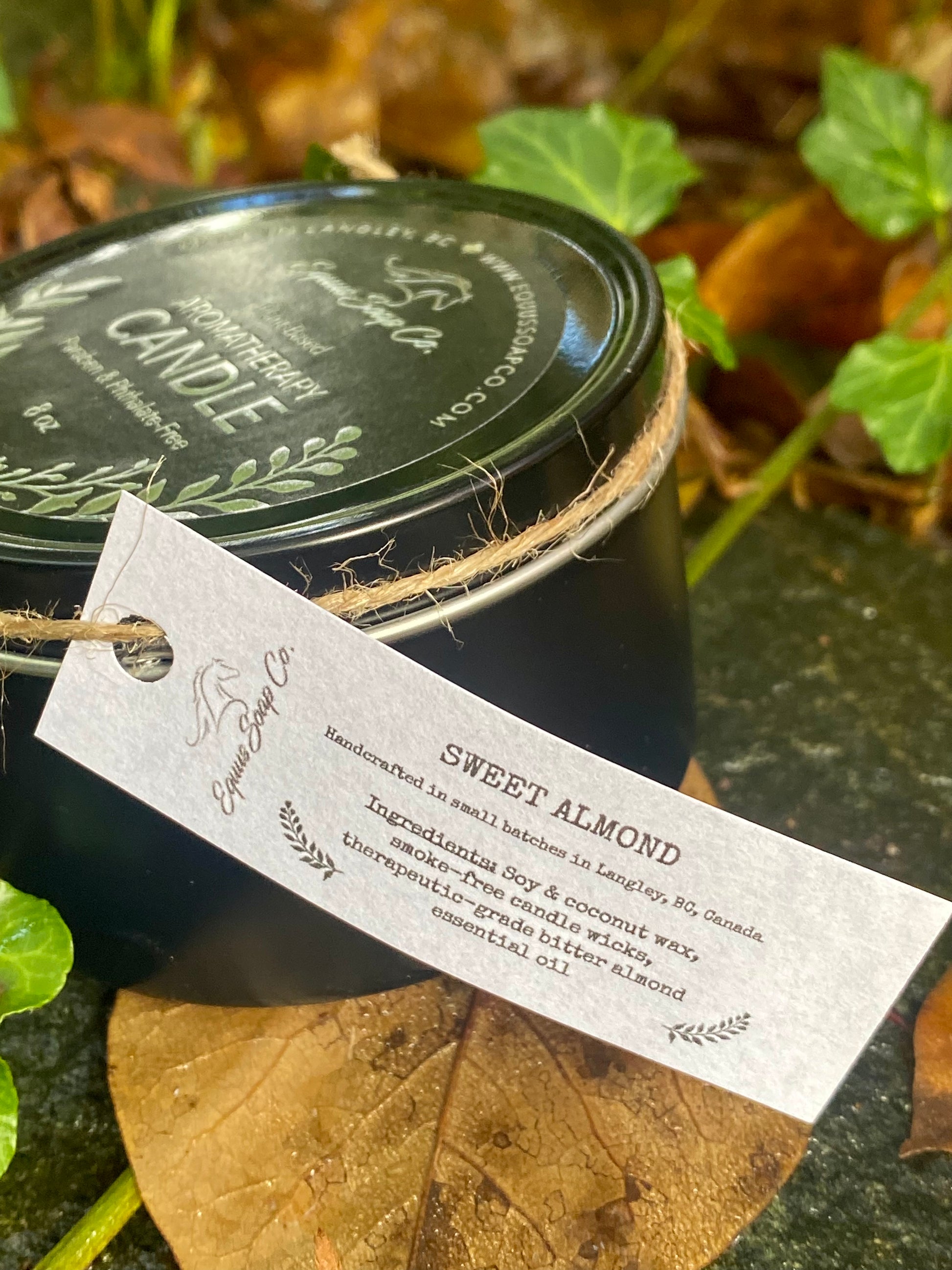 Aromatherapy Candle - Sweet Almond 8 oz.
Sale price
$24.50
Regular price

This candle smells like amaretto! Its festive scent is our most popular and will get you into the fall spirit.
Made with coconut & soy waxes and scented with almond essential oil. Paraben and phthalate free. Pet and human safe! 


Ingredients: Soy & coconut wax, smoke-free candle wicks, therapeutic-grade almond essential oil.