Skip to product information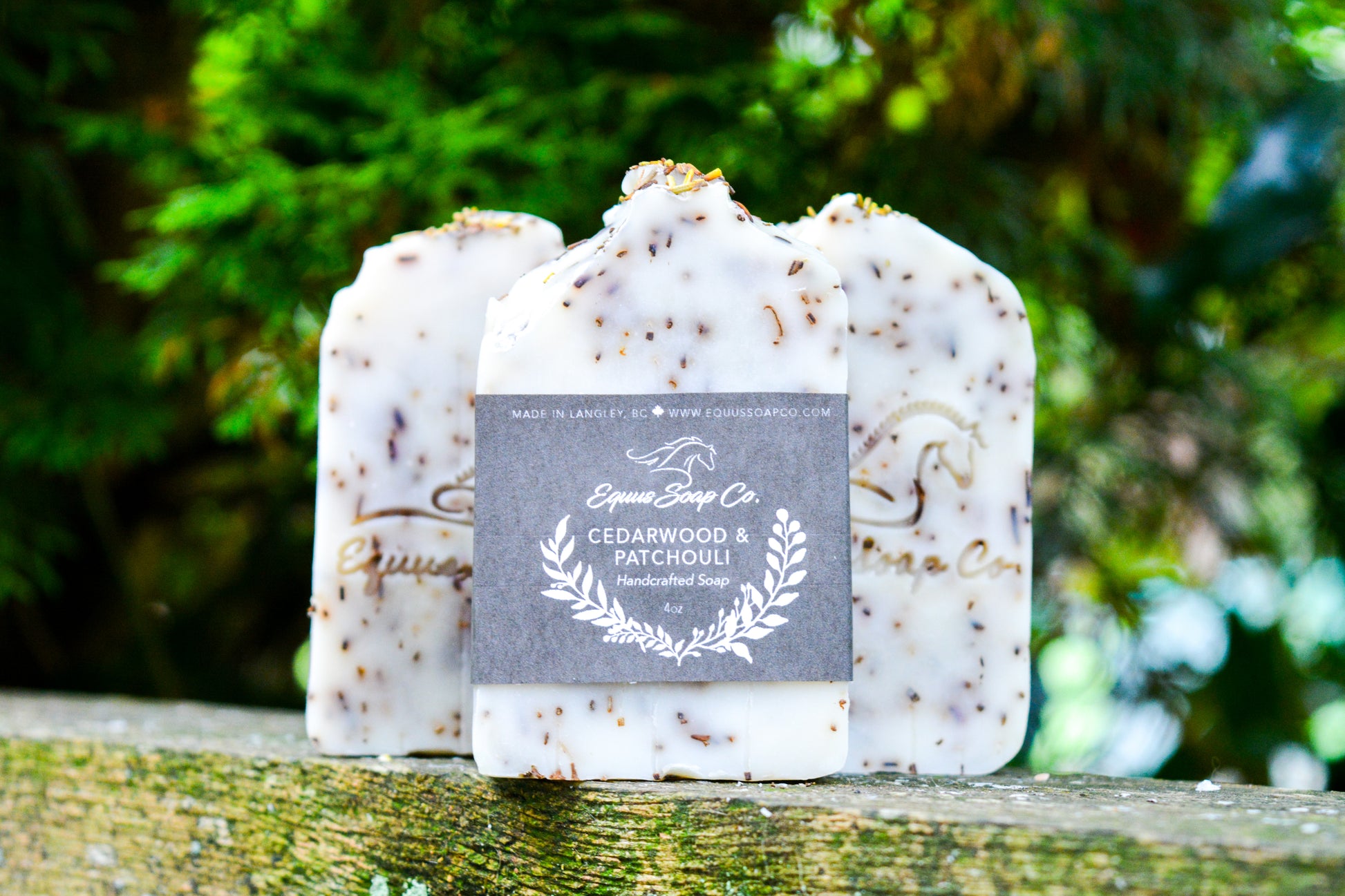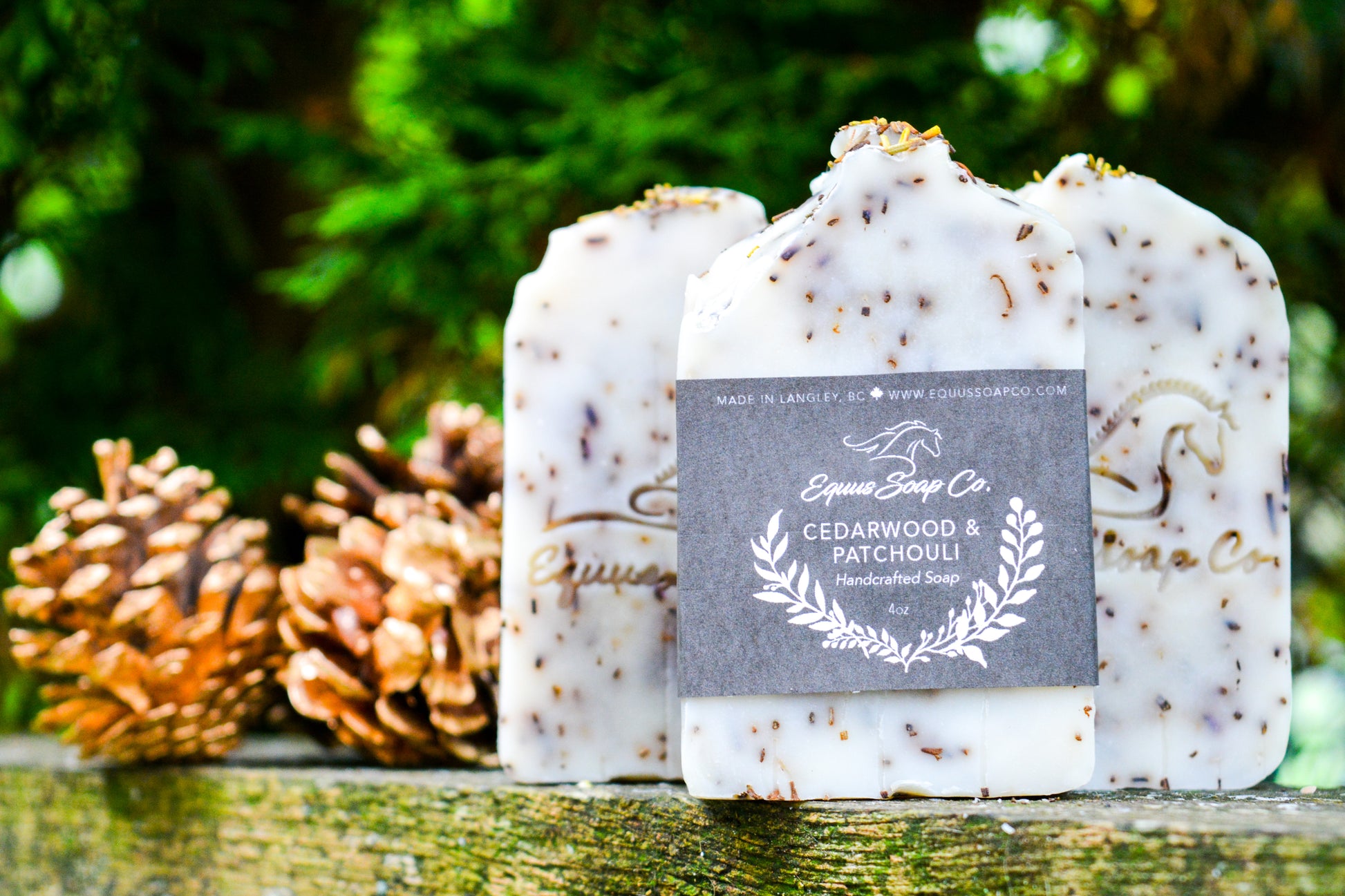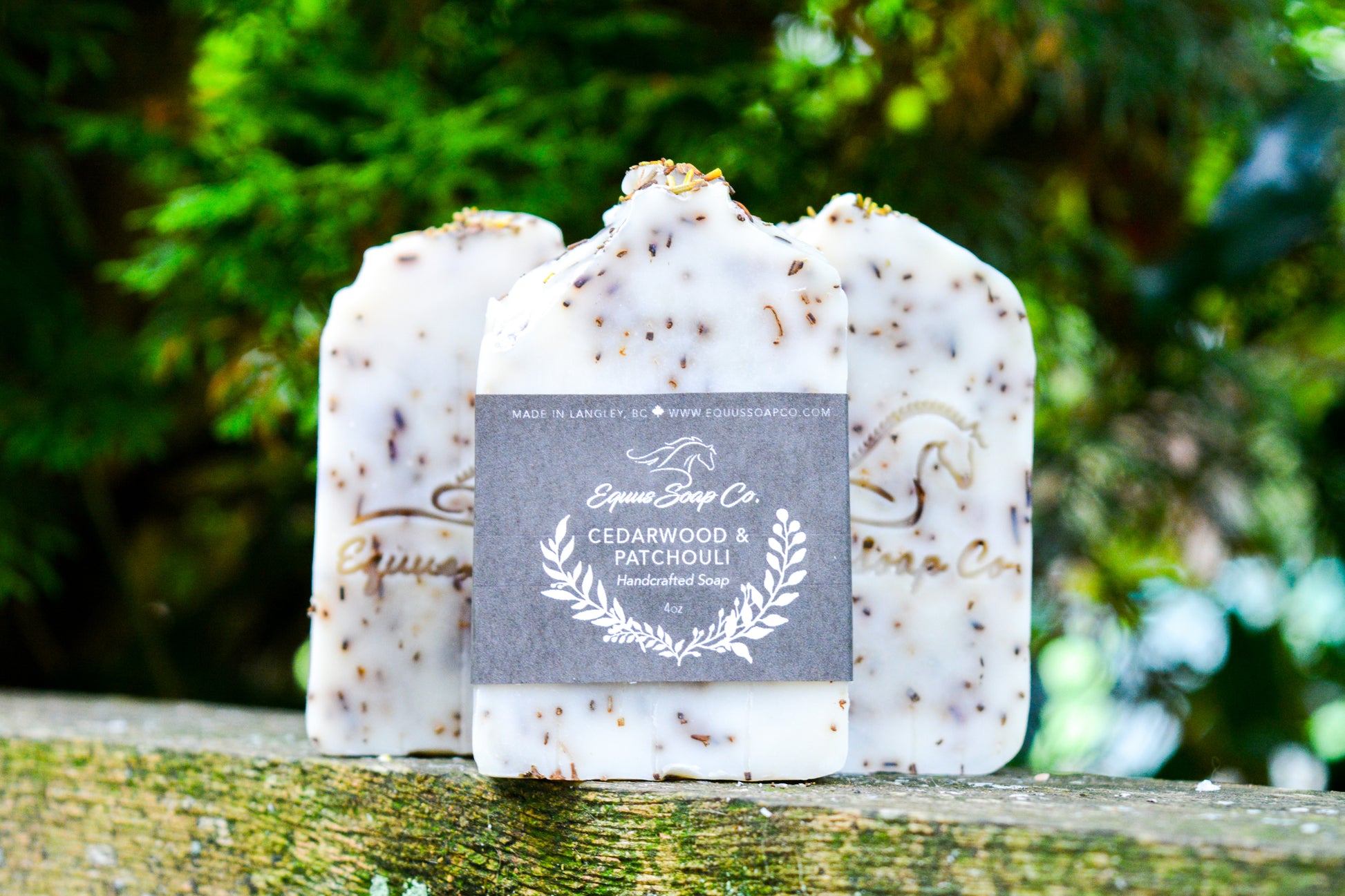 Cedarwood & Patchouli 4 oz.
Sale price
$11.25
Regular price

Cedarwood is known for it's ant-fungal and anti-inflammatory properties as well as a being a reliable aid in relieving acne symptoms. Patchouli is known to help skin maintain it's elasticity and prevents infection in wounds. Dried rosemary spears create a natural exfoliant.
Ingredients: Coconut oil, Palm Kernel oil (100% sustainable), vegetable oil, beeswax, glycerine, dried rosemary spears, natural cedarwood and patchouli fragrance